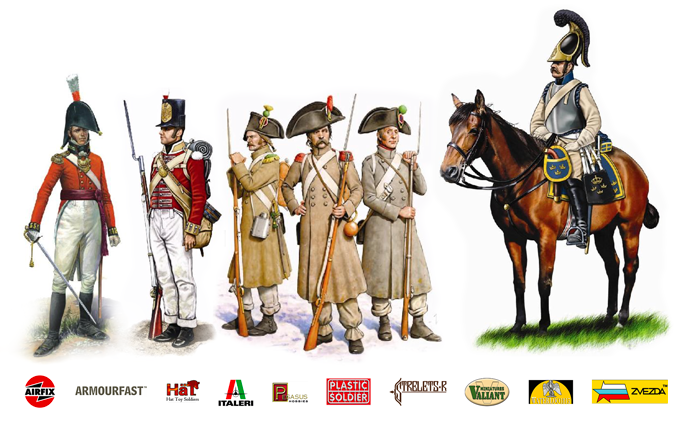 Quartermaster's Store Our online shop
Welcome to the stores, feel free to dig in, set up camp and have a rummage for those units you need! Choose from our range historical periods and nationalities using the mighty Siege Engine, sorry, Search Engine above. If you are having trouble finding an item, send a message through and we'll send a runner to the stores for you.
We will continue to add to the shop, if you have any ranges that you would like us to stock, please let us know, and of course if you want your reinforcements brought to the show please let us know, you can always pick them up from there.
Because we all like to discuss the figures we buy and the options open to us, you can ring us directly and place your order. We can take card payments over the phone and despatch the same day.
Order hotline 01843 292723
Payments by

Payments can also be taken over the phone too, so please feel free to call.
Shipping and postage information here.
See our terms and conditions for full details.
This weeks offers…
And while you're here, why not take advantage of these special offers and boost your troops morale with this weeks cut price reinforcements...
There are no products on offer at this time, please check back later.