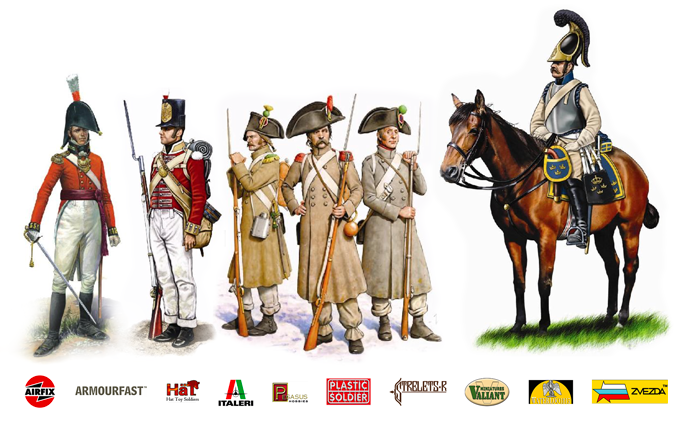 Quartermaster's Store
Welcome to the stores, feel free to dig in, set up camp and have a rummage for those units you need! Choose from our range historical periods and nationalities using the mighty Siege Engine, sorry, Search Engine above. If you are having trouble finding an item, send a message through and we'll send a runner to the stores for you.
We will continue to add to the shop, if you have any ranges that you would like us to stock, please let us know, and of course if you want your reinforcements brought to the show please let us know, you can always pick them up from there.
Happy hunting.
Payments by

See our terms and conditions for full details.
_____________________________________
This weeks offers…
And while you're here, why not take advantage of these special offers and boost your troops morale with this weeks cut price reinforcements...
There is also a December Voucher code for a Christmas gift all orders over £25.00 get an extra 10% discount, the discount will be applied automatically at the checkout stage!!
There are no products on offer at this time, please check back later.